Here's What Our Customers Have to Say!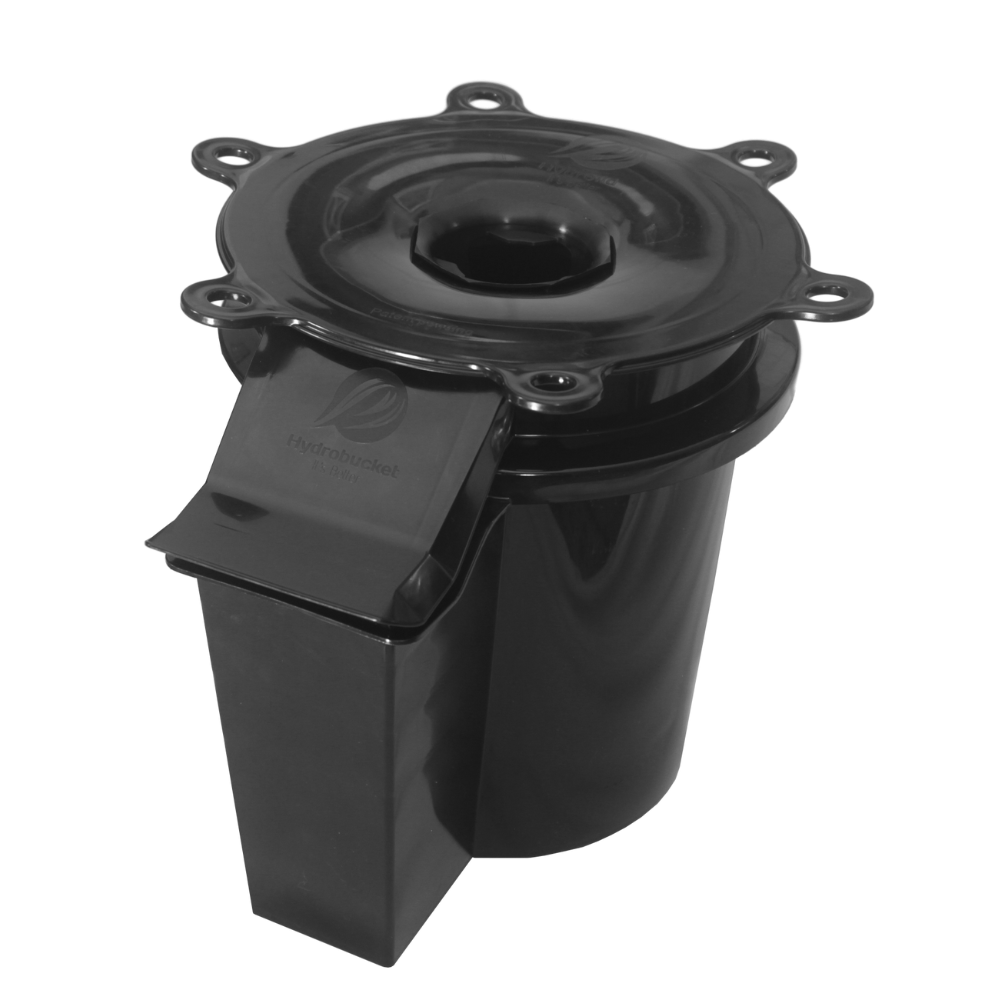 Great buckets, really well designed, put the plants straight in with the foam pad supplied. Makes it nice and simple to check your water level and remove / add water without disturbing the plant
Evan

Verified Purchase
I'm a beginner grower and I found the Hydrolid very easy to do low stress training with. It also fits nicely on my other 5 gallon buckets too. I appreciate this for when im cleaning out the Hydrobuckets, i can just pop my plant onto the other bucket and it makes it easier. Highly recommend
Plantaholic Lady
Verified Purchase
Just wanted you to know that I love your buckets. It makes everything so easy to do. I switched out my water in less time, less mess, and less plant disruption. Thank you again for you help and great product
Dave
Verified Purchase
Just got my Hydobucket and man it's outstanding, thank you. So easy to change out nutes.
Chris
Verified Purchase
These buckets save you so much struggle. No more smashing my plants against my lights to get buckets out. No more spills or dropped pales. (Done multiple times)
I can even run a syphon line right to the reservoir, eat a snack, then come back to a full bucket and fed plants. I have more buckets coming. Might need a bigger tent. Might also do some outdoor hydroponics this season.
Spidey
Verified Purchase
These things are awesome. Ease of access door to check water is a plus, price could be cheaper. Will hold a plant that can produce over a lb.
Justin
Verified Purchase
Thanks for being the Best part of the Industry! With your product, I have gained much confidence in growing with no prior experience in the DWC world. I look forward to continuing to growing with you guys as you come out with new innovations! Many Many Thanks from TEXAS!
William
Verified Purchase
I am a newer grower and I absolutely love your product. I did my first two grows with different buckets and this current one I swapped to Hydrobucket and I'll never look back.
Alwaysbacon
Verified Purchase

Experience better results with our
purpose-designed DWC system.



DWC system without the hassle of traditional DIY makeshift systems.

Suitable for seniors, people with disabilities, and those intimidated by traditional DWC systems.

Have fun while growing your plants at home and enjoy the benefits of gardening.

Cultivate thriving plants with our hassle-free DWC system, perfect for beginners and experienced growers a like.