Simplify Deep Water Culture Hydroponics Indoors

We create Deep Water Culture patented products and kits for indoor growers with small spaces.
Over 5,000 HydroBuckets sold!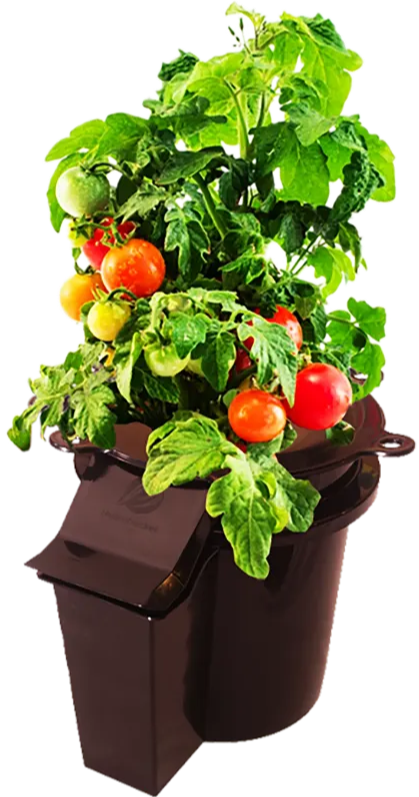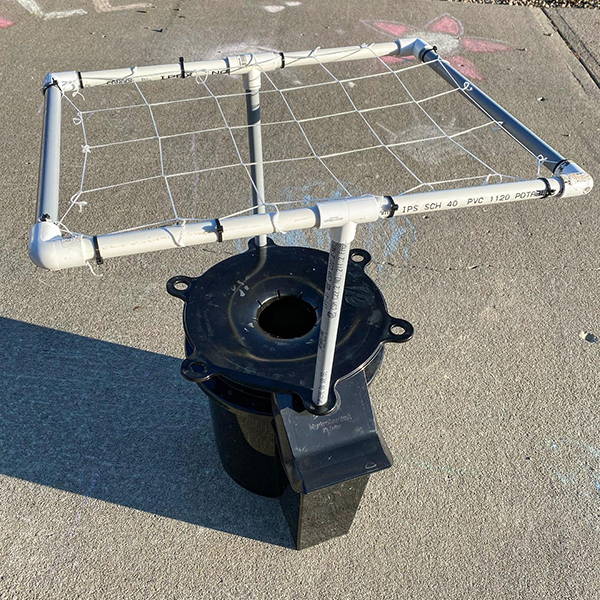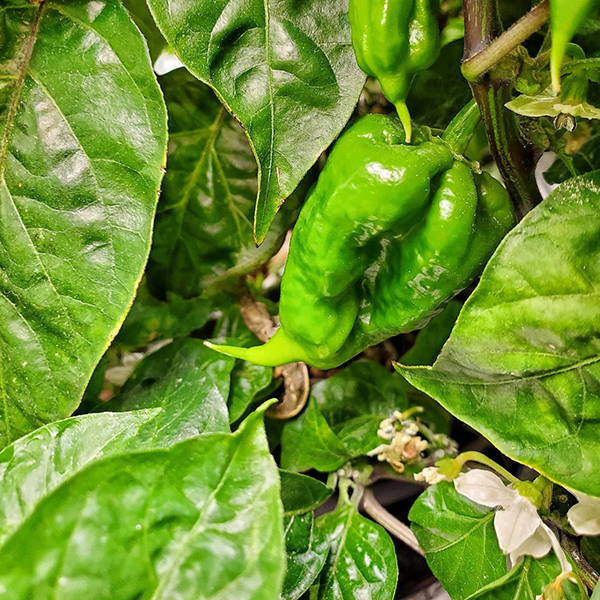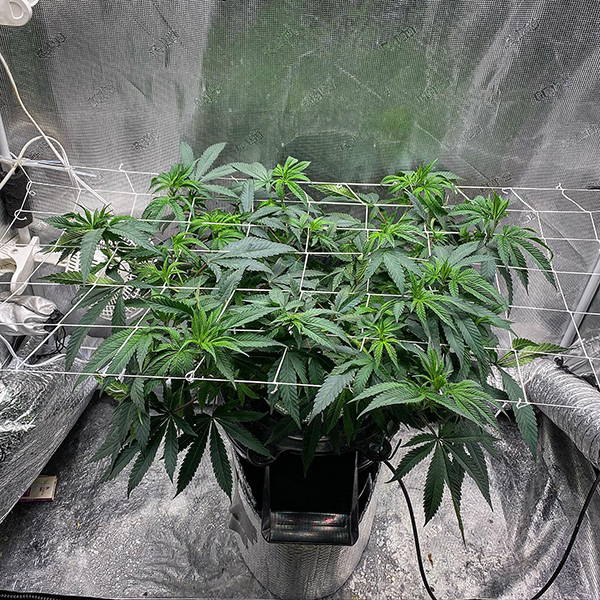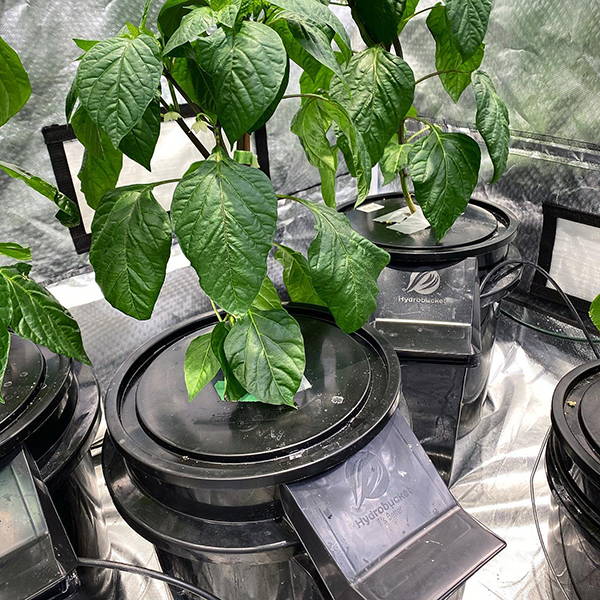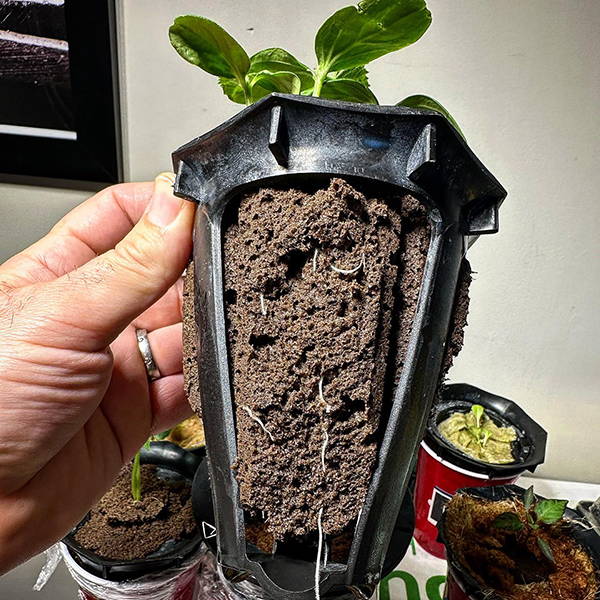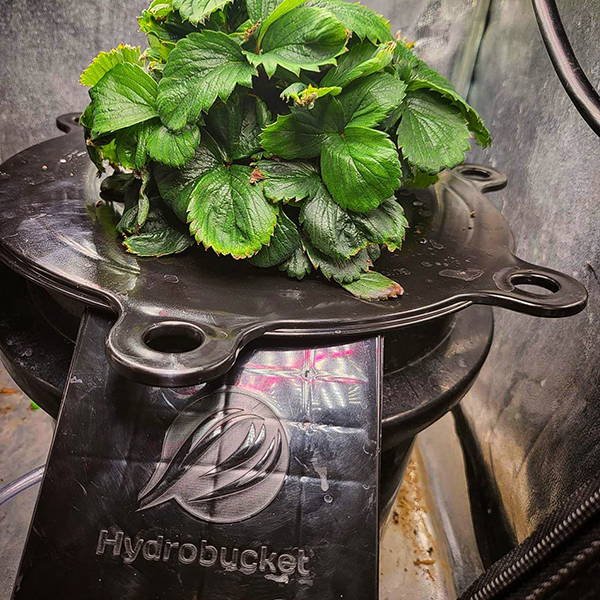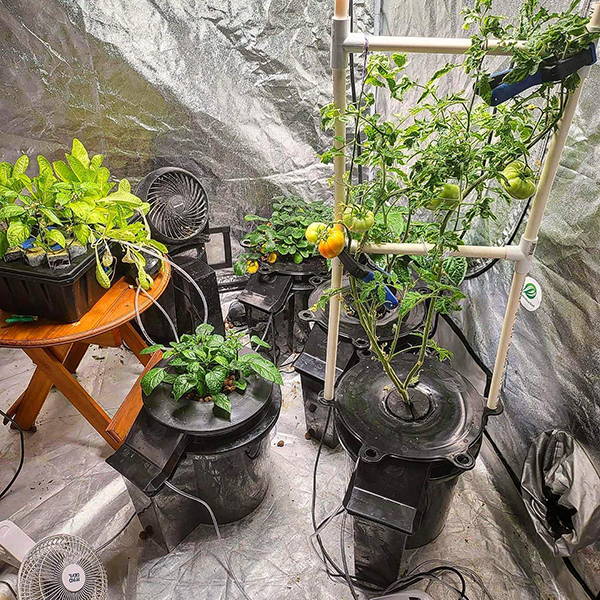 Elevate Your Indoor Gardening Experience
Experience the benefits of homegrown plants and partake in the exciting world of hydroponic gardening.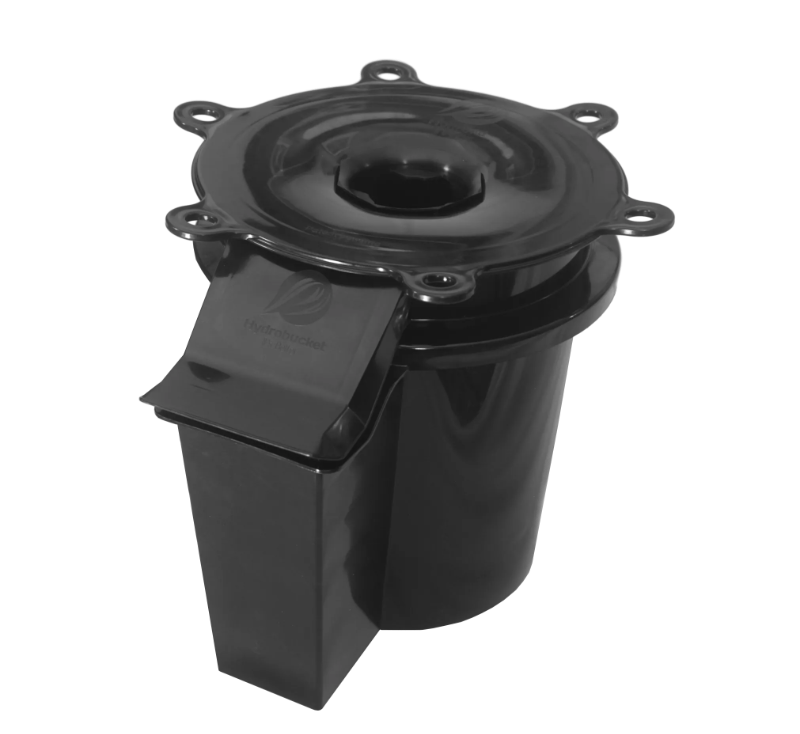 Experience better results with our
purpose-designed DWC system.



DWC system without the hassle of traditional DIY makeshift systems.

Suitable for seniors, people with disabilities, and those intimidated by traditional DWC systems.

Have fun while growing your plants at home and enjoy the benefits of gardening.
Discover the future of home hydroponics with our easy-to-use, high-performing Deep Water Culture system.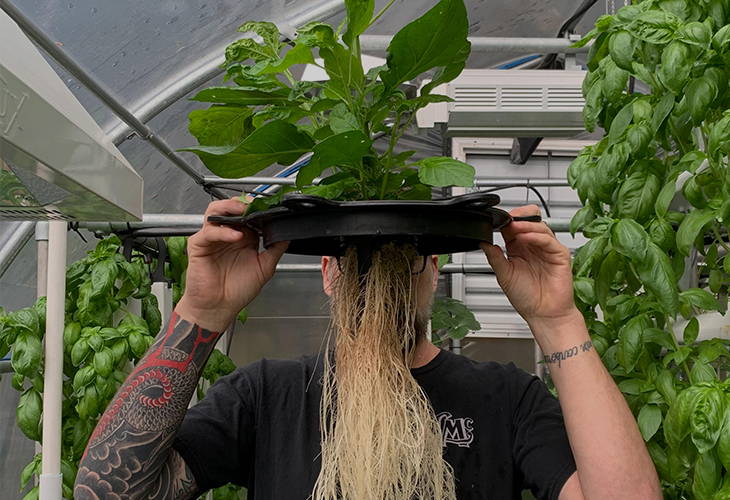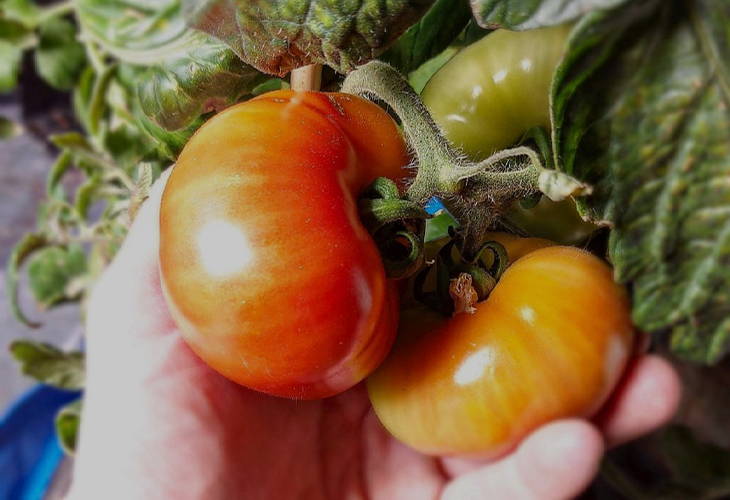 Achieve exceptional yields with our innovative Deep Water Culture solution designed for every grower.

Cultivate thriving plants with our hassle-free DWC system, perfect for beginners and experienced growers a like.
Accessible

Indoor




Gardening
Embrace the benefits of hydroponic indoor gardening with our easy-to-use, space-efficient deep water culture system.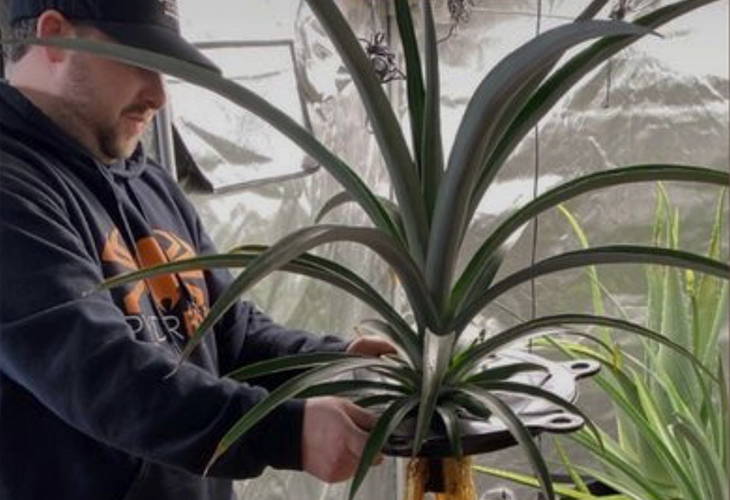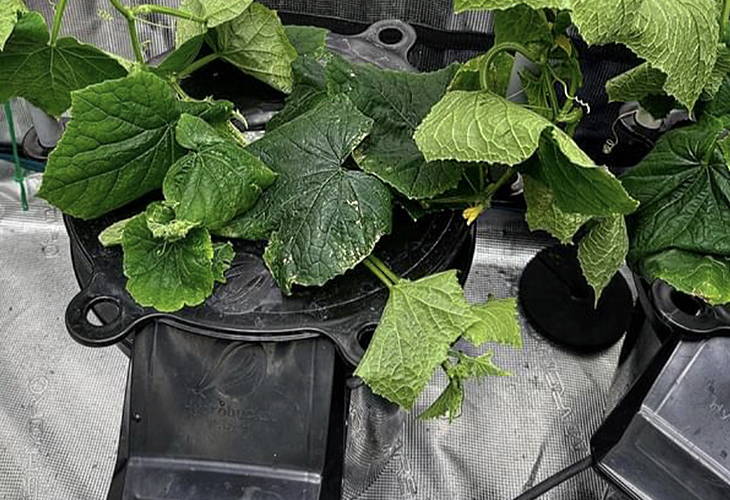 Harness the power of advanced hydroponics in a user-friendly package tailored for home growers.
Experience the Benefits of
Homegrown Plants
With the Hydrobucket, you can avoid inconvenience and inaccessibility in traditional DWC systems,
such as changing the nutrient solution, checking pH, and cleaning.
The HydroBucket is designed for a wide range of users, including seniors, people with disabilities,
and those who have tried DWC and failed or found it too complex.